Contact Us
To contact Harris Pet Hospital in Paddock Lake for Kenosha County veterinary services, please call us at:

(262) 843-4251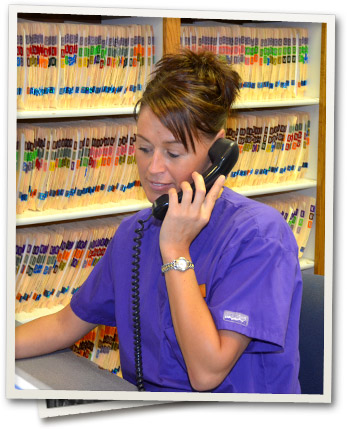 Or send us a fax at:

(262) 843-2352

You can also click here to visit us on Facebook!
Email communication and / or completing the form below should NOT be used to relay urgent or emergency situations. If you have urgent information or questions we encourage you to call our clinic number directly during normal business hours at 262-843-4251. Emails will be seen and responded to during normal business hours only, and there is no guaranteed response time.
Thank you for your understanding.
Harris Pet Hospital

24424 75th Street

Paddock Lake, WI 53168
Phone: (262) 843-4251
Office Hours
Monday:
8am- 7pm
Tuesday:
8am- 7pm
Wednesday:
8am- 7pm
Thursday:
8am- 7pm
Friday:
8am- 5pm
Saturday:
8am- 1pm
Sunday:
CLOSED
Contact Form
Fill out the form below, and we will get back to you as soon as possible!